Discover Home at Lafayette Oaks
Immerse yourself in the charming essence of Lafayette, California. Our idyllic community, located just outside of downtown, offers quick access to a myriad of shopping destinations, gourmet eateries, and all the city's finest attractions.
This quaint, pet-friendly oasis boasts a privacy rarely found in apartment living. With only 32 homes, you'll feel like Lafayette Oaks is your own private gateway to all that Lafayette has to offer. Take a dip in our scintillating swimming pool in the summer or relax in our spa while the fog embraces you in the fall and winter. Choose from our selection of one, two, or three-bedroom apartments, each beautifully remodeled to offer layouts that seamlessly extend to your private balcony or patio. This harmonious blend of comfort, convenience, and privacy in each apartment offers a refreshing retreat to enhance your everyday living experience.
Thoughtfully Designed Apartments
Experience charming residential comfort with our creatively reenvisioned one, two, and three-bedroom residences. Unearth the ideal blend of unique aesthetics and purpose as you step out onto your expansive private terrace, a serene space to relax and appreciate the quiet comfort that Lafayette has to offer. Surrounded by lush landscape and natural scenery, our apartment homes are in the heart of everything but away from it all. Surrender to the charm of modern-day living with stainless-steel appliances, enriching your culinary adventures. Streamline your everyday tasks with the convenience of in-home laundry facilities. Each of these meticulously selected details aims to uplift your living standard, transforming your residence into a sanctuary of comfort, ease, and functionality.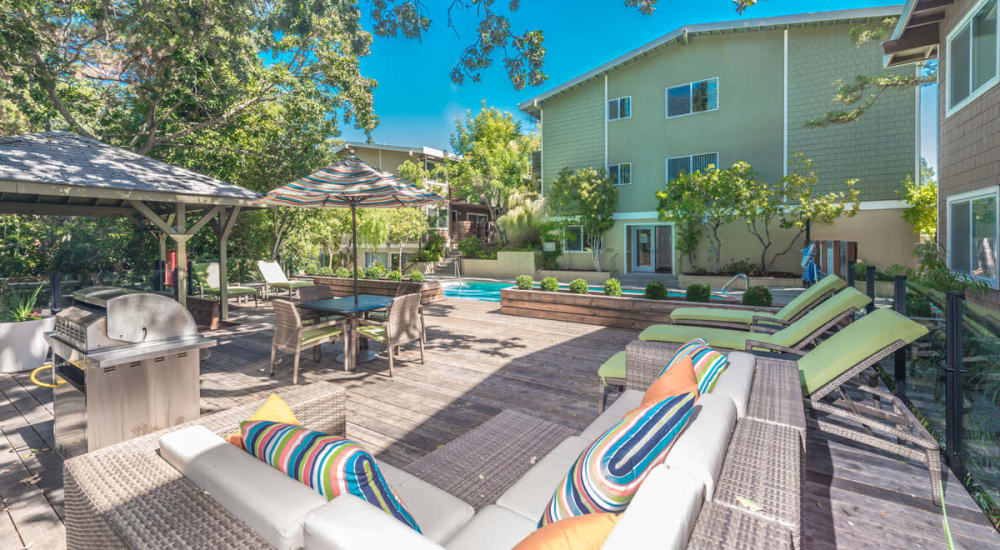 Charming. Quaint. Near. Perfect.
Our property showcases refined indoor-outdoor leisure spaces that seamlessly marry whimsical with vintage, making it ideal for both cozy get-togethers and larger celebrations. For those dedicated to their physical well-being, our fitness facility makes your workout a breeze. To spice up your outdoor experiences, we offer an outdoor BBQ station, tailor-made for culinary adventures and open-air dining experiences during balmy summer nights.
Take a moment to observe: Our locale's pièce de résistance is its prime location. Nestled amidst everything Lafayette proudly offers, from exquisite eateries to upscale shopping, scenic pathways to creative hubs and well-rated educational institutions, your beautiful new home is your key to an all-inclusive lifestyle of comfort and convenience.
LIFE IN LAFAYETTE. LOCATION, LOCATION, LOCATION
Lafayette beautifully marries the allure of urban conveniences with the charm of suburban serenity. Experience the delightful fusion of sophistication and natural beauty that make living here an everyday pleasure. Stroll along quaint, tree-lined streets and discover a variety of boutiques and a renowned culinary scene, where highly-rated restaurants cater to a wide range of tastes.
Nature enthusiasts will relish the wide array of outdoor activities that surround Lafayette. With numerous hiking trails and outdoor fitness options, the city serves as a playground for both leisurely explorers and adrenaline seekers. Whether you're catching the sunrise from a mountain peak or enjoying a leisurely weekend picnic in the park, there's no shortage of opportunities to embrace the great outdoors.
Looking for convenience? BART and other transit options ensuring seamless connectivity to the greater Bay Area. This, along with the city's top-rated schools, makes Lafayette not just an attractive place to live, but also a nurturing environment for growing families.
Proudly Paw Approved
Calling all pet lovers and their fabulous furballs! At our paw-approved apartment community, your furry companions are treated like the royalty they truly are. Our tranquil suburban setting is the perfect oasis for your four-legged friends to strut their stuff. With spacious floor plans designed to accommodate their epic zoomies and acrobatic antics, they'll have all the room they need to unleash their inner superstars. Don't wait another moment to give your beloved companions the VIP treatment they deserve! Get in touch with our pawsitively friendly leasing team today and discover why our pet-friendly community in Lafayette, California is the cat's meow.
Explore our timeless charm
/
/
/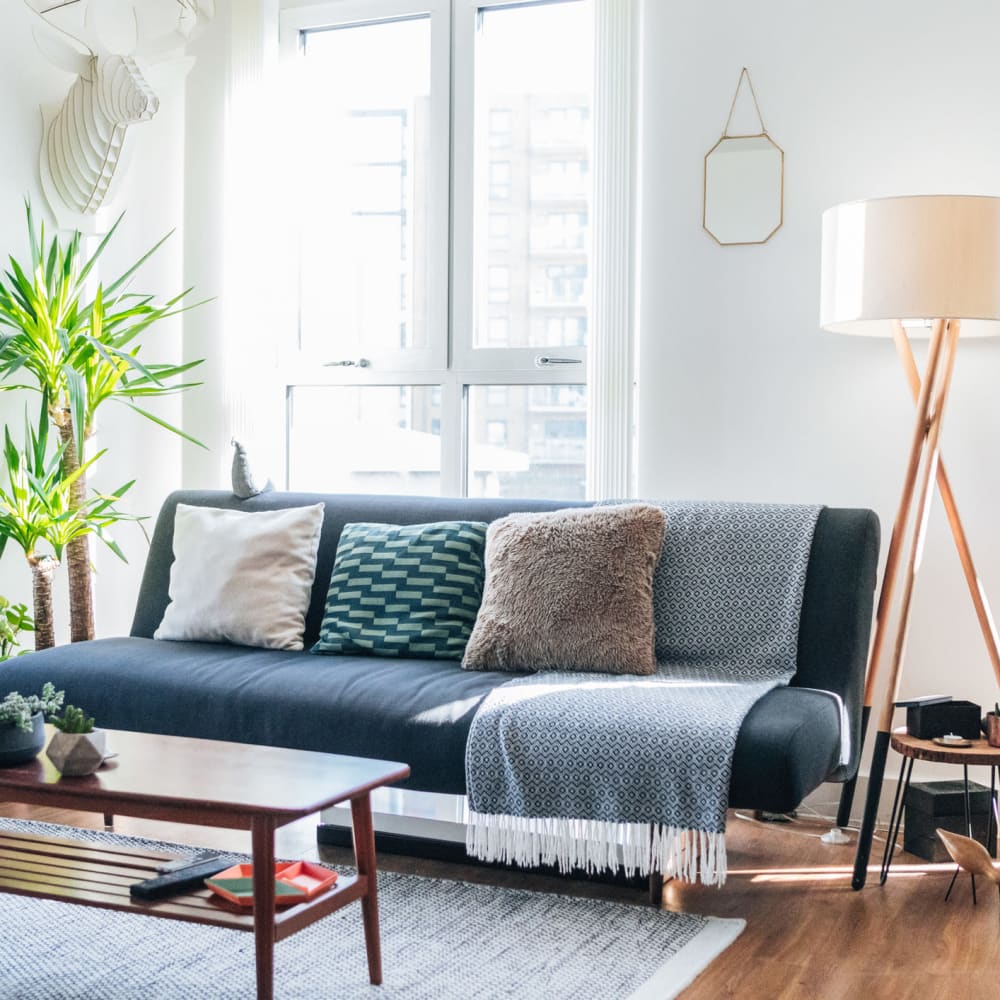 /
/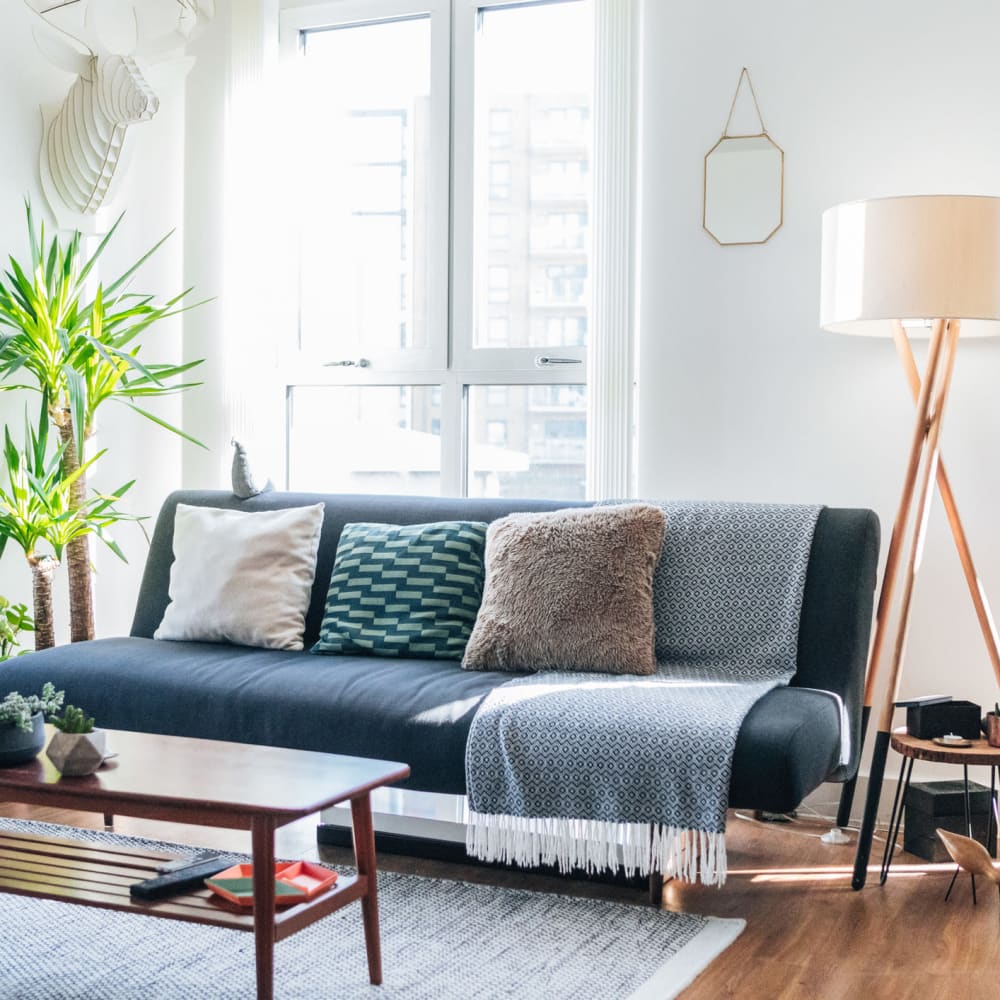 Connect With Us on Social Media